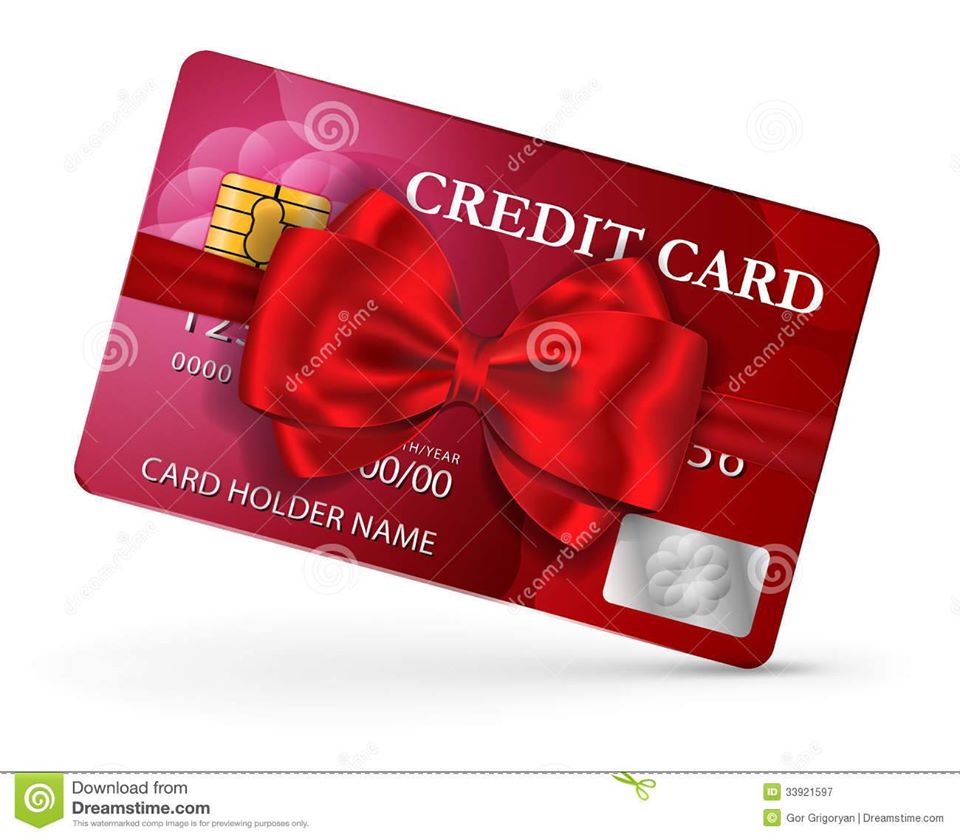 As we all know there are many credit card options available in the market which offers great benefits and card offers. It is really hard to turn down the opportunity when an executive calls with a fresh credit card option with great offers and benefits and you also think how hard can it be? To maintain all your credit cards. But did you ever gave a thought on how many cards can you actually manage to achieve a great score? Or too many cards are bad for your credit health?
The answer to this is no number is right. You can use multiple cards and maintain a good score and also use one card and see your credit score go for a toss. It's not the number of credit cards you hold but it's how you use them. If we determine the possibility for a great cibil score two credit cards would be enough in which you won't be spending much and also will have room to pay your monthly dues on time. If a person wants to go for multiple credit cards, they definitely can but that depends from
Read moreTop Credit Questions: How Many Credit Cards is Too Many?