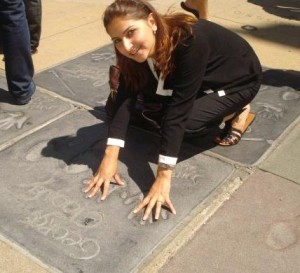 Thomas Cook India Ltd in association with MasterCard international has launched an International Pre-paid travel card for Indians traveling abroad. This borderless card enables customers to load with 8 different currencies – AUD, CAD, USD, Euro, Singapore Dollar, Japanese Yen and British Pound.
The Minimum denomination to purchase the card is USD 250 with a validity of 5 years. It comes with an embedded chip and PIN to avoid credit card frauds like skimming. Probably because of the in-built security, they are not providing any Insurance on this card.
What are the Advantages of Carrying ThomasCook International Forex MasterCard ?
Read moreThomas Cook India Launches International Forex Travel Card from MasterCard