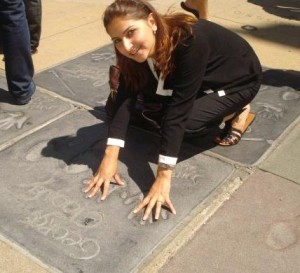 Thomas Cook India Ltd in association with MasterCard international has launched an International Pre-paid travel card for Indians traveling abroad. This borderless card enables customers to load with 8 different currencies – AUD, CAD, USD, Euro, Singapore Dollar, Japanese Yen and British Pound.
The Minimum denomination to purchase the card is USD 250 with a validity of 5 years. It comes with an embedded chip and PIN to avoid credit card frauds like skimming. Probably because of the in-built security, they are not providing any Insurance on this card.
What are the Advantages of Carrying ThomasCook International Forex MasterCard ?
A customer is insulated from the daily volatility of exchange rates as is the case with your debit card.
The card has no transaction fee at any point of sale system [your regular credit cards will charge forex conversion fees as well as service tax on the fees]
Madhav Menon, MD of Thomas Cook India said,
We are now focusing more on the retail segment as we see travel patterns in India changing. Over the next couple of months we plan to have multiple product launches.
ThomasCook Forex volume has grown 14% and with this Pre-Paid MasterCard, they expect it to rise further. So the next time on your Trip to Los Angeles or Sydney, don't forget the ThomasCook Forex Travel Card.